DIVERSITY
Newark celebrates diversity!
We celebrate the diversity that makes our city unique. Nowhere is that pride on display more than at our many cultural festivals and events. Whether it's the live music at our African Soul Festival, arts and crafts at our annual Latin Festival, cuisine at our Portugal Day Festival, or costumes and dancing in our Brazilian Day Parade, you'll find a lot to celebrate in Newark.
Newark is vibrant

From the renowned Newark Museum to downtown's independent galleries, we love the arts. Our passion has earned us the recognition as one of the most vibrant arts cities in the country.  

Newark is innovative

Long known as a post-industrial port city, today Newark is starting to compete with Seattle and San Francisco for top tech talent. We're home to cutting-edge tech companies like Panasonic, Audible, and IDT. We're also home to five major universities, including Rutgers University and the New Jersey Institute of Technology.

Newark is fun

From First Friday community nights on Halsey Street to world dance parties at Riverfront Park, we know how to party. Choose your scene: reggaetón, salsa, house beats, or concertos. 

Newark is diverse

Newark is a proud sanctuary city. From Portuguese bakeries to poetry slams, we know that our diversity makes us stronger. 

Newark is growing

More than $3 billion of investment in housing, shopping, and community spaces is propelling our growth and fueling our optimism. From downtown revitalization to housing in the West Ward, Newark is investing in its future.

Newark is home

Whether you were born and raised in Newark or are a recent arrival from out of state, we welcome you to join us as we create a more just, vibrant, and rewarding Newark for everyone.
Our Students
Newark students are at the heart of everything we do.
Our more than 37,911 students bring unique experiences and perspectives into the classroom each day. But each one has the potential to shape the future—our city's and their own.
By the numbers, our student body is incredibly diverse with 40% African American, 50.9% Hispanic, and 7.8% white students. Just over 82% qualify for free or reduced lunch. Approximately 18.5% speak a language other than English at home.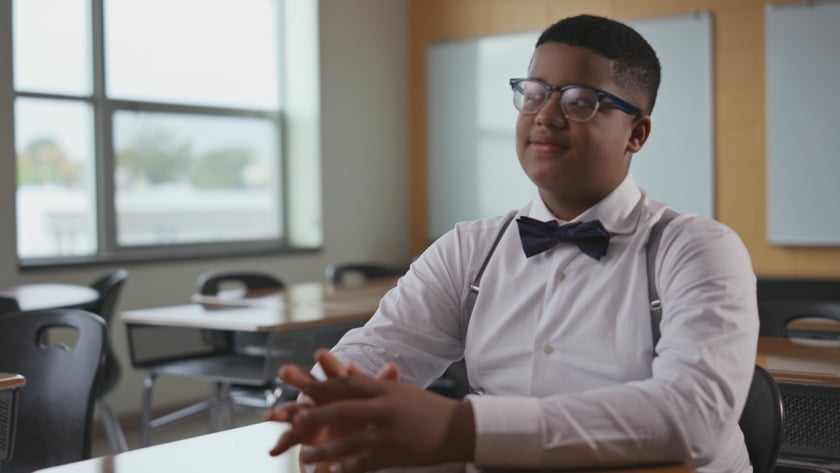 In 2016-17, seven NBOE graduates are joining the class of 2021 at Ivy League schools on full scholarships, with hundreds more earning admission to colleges across the country. Seventy-one seniors graduated from high school with Associate's degrees. Our students were honored for their artistic excellence and had their artwork displayed at Kean University's James Howe Gallery. Elsewhere in the district, students from three elementary schools performed selections from The Lion King and The Jungle Book at the prestigious Prudential Hall. From accomplished poets to first-generation Harvard-bound valedictorians, Newark students' talents are boundless.
We're committed to empowering every child to determine their future. Our students deserve the chance to make real choices—where they go to college and what career path they follow. Newark teachers are committed to making sure every student recognizes their potential and has the skills and knowledge to succeed.
Our Students By The Numbers